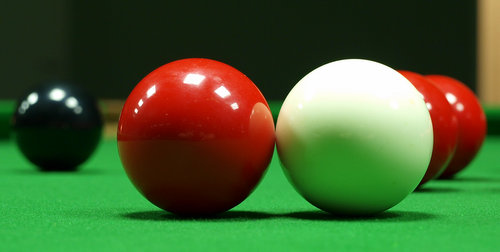 The first half of the Northwest Premier Snooker League finished up last week for the Christmas break and so far the League has seen some great matches and numerous 100+ breaks.
Young 15 Year old Sean Devenney leads the way on 50 points from Gareth Kirwin who is one point adrift in second, but Gareth has a game in hand, next is Johnny Connors on 47 points with Phelim McClafferty in fourth on 46. Simon Cooke is in fifth on 43 with a game in hand from Aidan Devenny on 42 points in sixth. Kipper Gibbons sits in seventh with 39 points but has two games in hand from Ricco Long on 36 with one game to play. The highest break at the moment is 121 made by Gareth Kirwin.
The second half of the season will start next Tuesday 3rd January,
The North West Snooker League would like to thank all the players for their continued support of the league and to wish all the players a very happy new year in 2017.