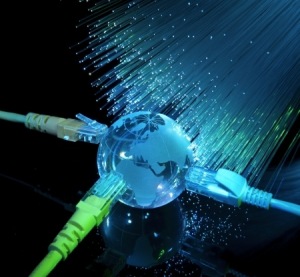 The Government has been urged to act immediately on the National Boradband and Mobile Phone Signal Commission.
The report contains 40 recommendations in order to solve the ongoing difficulties and problems with the lack of broadband and mobile phone signals right throughout the country.
There has been on-going concern in Donegal over vast black-spots for both broadband and phone signal.
Leas Cheann Comhairle and Donegal Deputy Pat the Cope Gallagher says the report won't deliver unless the Government gives power and authority to the commission report to deliver to lesser populated areas: