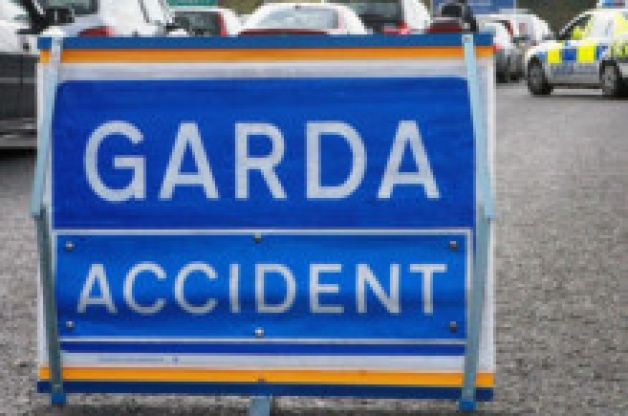 A woman who lost her life following a fatal road traffic collision on Thursday night has been named as 25 year-old Amy Loughery.
The two vehicle collision happened just before 11pm on Thursday night at Fahan.
A 20 year-old man, the driver of the other car, sustained non-life threatening injuries.