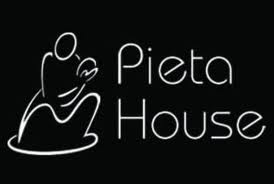 The Letterkenny Cares campaign to raise money for Donegal Hospice and Pieta House has reached more than double its initial target.
Organisers behind the Christmas Spirit LK initiative hit their minimum target of €2,500 last week, but it has confirmed that they have now surpassed €5,000.
The video with the song 'Put A Little Love In Your Heart' has also gained thousands of views on YouTube.
Spokesperson Pete Rose says they are delighted with the amount raised thus far and outlines how you can make a donation: