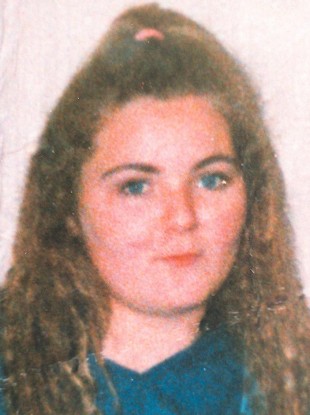 A Lawyer told an inquest this week that final instructions are imminent from An Garda Siochana in the Arlene Arkinson case.
15 year-old Arlene, from Castlederg, vanished after a night out in Bundoran in August 1994.
She was last seen being driven down a country road by convicted paedophile and child killer Robert Howard.
The coroner's probe is seeking documentation about the investigation into the schoolgirl's disappearance.
Coroner's barrister Ronan Daly said he spoke to a senior counsel instructed by Ireland's chief state solicitor.
He said he confirmed the position that his understanding was that final instructions were imminent from An Garda Siochana.
A meeting is planned to be held between legal representatives north and south in Dublin next month.
Lawyers for the Arkinson family and police who investigated the disappearance said there seemed to be light at the end of the tunnel and it was encouraging news.
Coroner Brian Sherrard said he could not finish the inquest without knowing something about material in the possession of the Garda.
Hearings were adjourned earlier this year and a preliminary hearing to discuss legal issues was held at Belfast's Laganside courthouse.
Judge Sherrard has spoken out about the level of red tape hampering cross-border co-operation.
Robert Howard was acquitted of Arlene's murder in 2005 by a jury not told of his lengthy criminal past which included the murder of south London teenager Hannah Williams several years earlier.
Fresh searches have failed to locate the schoolgirl's remains.