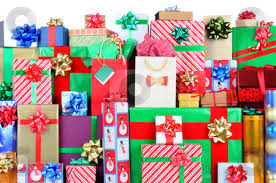 Retailers in Letterkenny and the surrounding area are reporting a last minute surge in Christmas trade.
Britian's decision to leave the EU and the consequent drop in the value of sterling was an initial concern this year with many traders fearing people from Donegal would travel across the border to shop.
However it's understood that the stabilisation of the sterling recently has kept a steady flow of consumers within the county.
Letterkenny Chamber CEO Toni Forrester says with just a couple of days until Christmas retailers in the town are pleased with how trade is going: