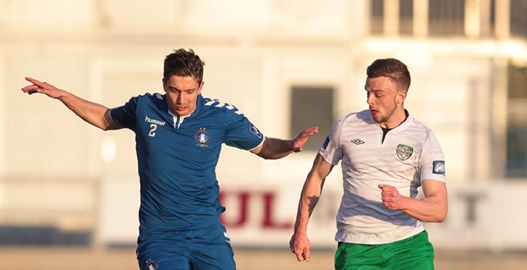 Killybegs man Shaun Kelly has signed up for the 2017 Premier Division season with Limerick FC.
The club went straight back up to the top flight after suffering relegation in 2015.
Kelly returned to Markets Field for his second spell with the club when he re-signed in June.
In between times he had a term with Derry City.
This latest agreement with Limerick will see Kelly spend a 7th season in Munster.