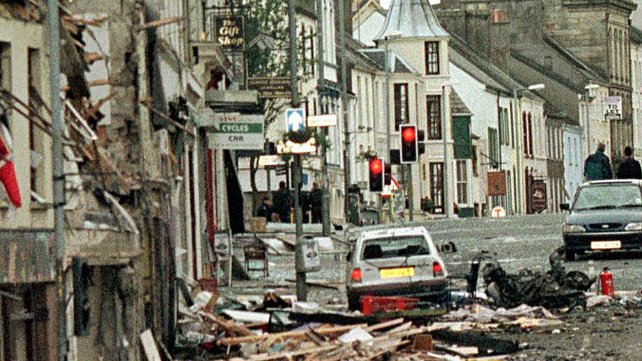 The High Court in Belfast has ruled that some evidence connected to the Omagh bombing is to be heard in secret.
The Government had requested a "closed material procedure" for a judge to examine whether public disclosure of information would be damaging to national security.
The BBC is reporting that after viewing a sample of documents which were deemed sensitive, the judge allowed a CMP to proceed.
In 1998, Twenty-nine people died in the bombing - the real IRA claimed responsibility for the attack.