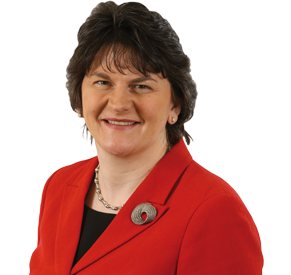 Northern Ireland's First Minister has survived a motion of no confidence, over her handling of the Renewable Heat Initiative controversy.
However a majority of politicians in Stormont voted in FAVOUR of Arlene Foster to step aside and allow an investigation into the affair.
The motion only fell because it did not get the support from a majority of both the nationalist and unionist factions.
Sinn Féin abstained in the motion, saying it would not bring down the institutions, but MLA Conor Murphy says the party still wants Mrs Foster to step aside and allow a full investigation..........