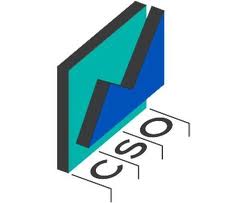 There was a significant fall in crime recorded in Donegal in the 3rd quarter of this year when compared to the same period last year.
However, as has been hightlighted, there was a significant increase in drink driving offences as well as dangerous and negligent acts and a small increase in drugs offences.
The CSO has released the figures covering July, August and September of this year.
They show 3 homocide offences in Donegal over that period compared to none last year. Attempts/ threats to murder, assaults and harrasements dropped to 162, down 66 on last year.
Burglary offences fell dramatically to 54 compared to 86 of the same three months last year. There was also a major fall in theft and related offences - 190 cases recorded down 57 on last year.
The level of disorderly conduct remained unchanged but there were increases in drugs offences, weapons and explosive offences and damage to property.
107 people were caught drink driving over the 3rd quarter of the year but just three people were caught under the influence of drugs while driving.