It was a real feast of live Irish music on the latest Weekend Edition with no less than three top class bands in studio. Don't forget to tune in on Chrstmas Eve for a special Weekend Edition with loads of great guests and tonnes of giveaways! You can contact the programme by email greghughes@highlandradio.com
The 4 Of Us are the legendary rock band from Newry, County Down, - Founding members Brendan and Declan Murphy were on the Weekend Edition - listen to the full interview below or check out their live performances: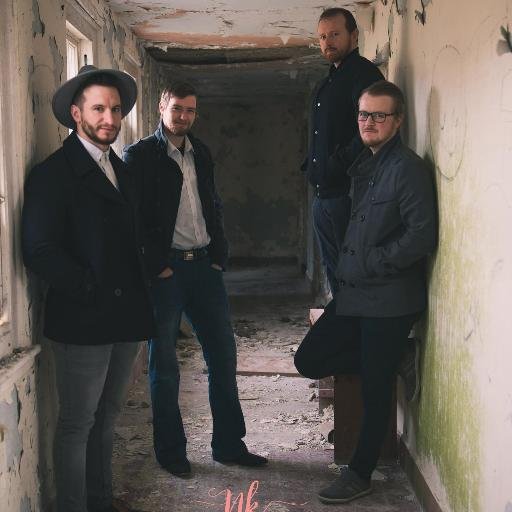 Spring Tides describe themselves as an original rowdy folk-hop 'n' roll band heavily influenced by the Sea, 60's US Roots and pub singsongs with a penchant for flamboyant dress and wild nights.
They are taking the music scene by storm and stopped by the Weekend Edition to chat and sing - listen to the full interview below or check out their live performances
Tanjier blend synthpop, indie rock, electro-pop and funk resulting in "a sound that feels both modern and yet has all the elegance of a bygone era" according to Dublinconcerts.ie
They perform in Donegal for the first time this Christmas – the place where two of their members Mickey Killen and Ronan Lynch call home: