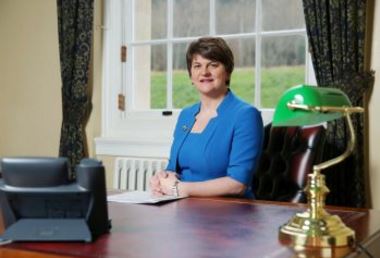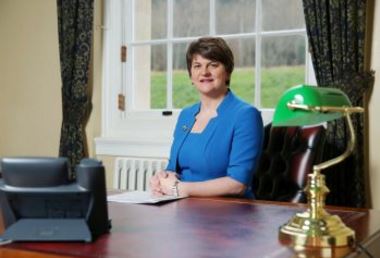 Sinn Féin's leadership team and key activists are to meet in Derry this afternoon to discuss the controversial Renewable Heat Incentive scheme.
Sinn Féin President Gerry Adams TD will be the key figure at the Gasyard Centre, Derry.
Hundreds took part in protests in the North last night calling on First Minister Arlene Foster to step down.
It comes as Martin McGuinness says it's in the public interest for his partner in Government to "step aside," and allow an investigation into a controversial green energy scheme to take place.
The DUP Leader will face a motion of No Confidence when she addresses the issue in the Assembly on Monday.
People Before Profit North Belfast representative Fiona Ferguson says the campaign will continue until there's a change at the top: