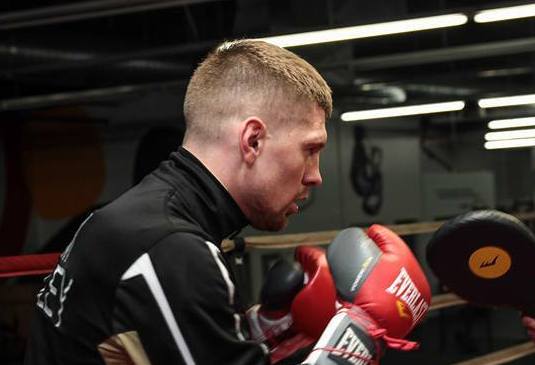 Jason Quigley is back in ring action to night at the Inglewood Forum in California.
The Donegal middleweight is looking to extend his professional record to 12 straight wins.
His opponent, Jorge Melendez will be the toughest to date for Jason. The 27th year old has 30 wins in a 38 fight career.
The fight will be on the under-card of the Hopkins Smith bill, which is a farewell to Bernard Hopkins who will fight for the last time.
This will be Jason's third fight this year after his date in Dallas in September was cancelled due to a wrist injury.