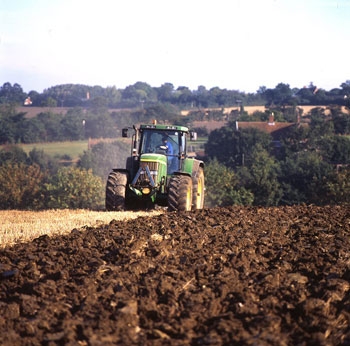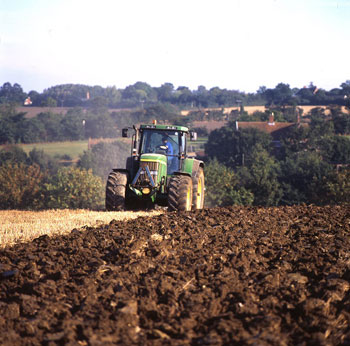 Young farmers are anxious to tell the world that Ireland is not part of Brexit and the country is open for business.
Macra na Feirme President Sean Finan says the UK's decision to leave the EU has cast doubt over the future of many young Irish farmers.
He's calling for additional resources to help the agri industry access new global markets; and to minimise any barriers to trade between Ireland and the UK ...