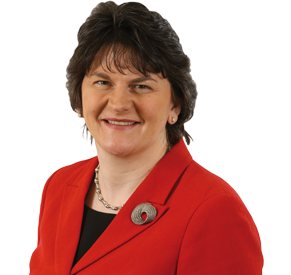 The Public Accounts Committee at Stormont is holding a special meeting later to consider calling on the North's first minister to give evidence over the Renewable Heat Incentive scheme.
Arlene Foster announced yesterday that MLAs would be recalled on Monday as she gives a full statement in the Assembly.
The ex Northern Economy Minister has rejected calls for her resignation, after significant overspending on the scheme was revealed.
West Tyrone MLA Daniel McCrossan is a member of the Stormont Public Accounts Committee. He says Ms. Foster must be scrutinised over the 476 million euro bill being left behind............