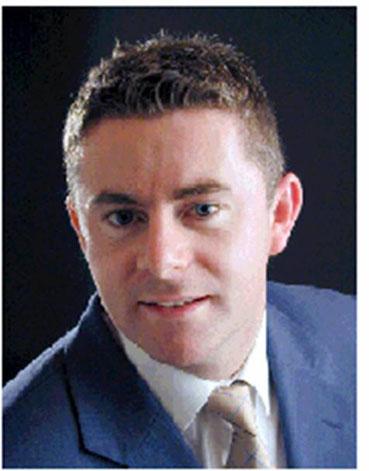 Donegal Senator Brian Ó Domhnaill has resigned from Fianna Fail after the state watchdog found that he knowingly breached ethics laws - by claiming travel expenses from two different bodies for the same trips.
The Standards in Public Office Commission found against Brian Ó Domhnaill following an inquiry into his claims for travelling and subsistence expenses from two separate bodies for the same dates in 2006.
It's understood that the Senator now intends to continue in the Seanad as an Independent.