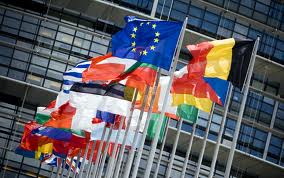 The Killybegs Fishermens Organisation says the overall outcome of the Fisheries Council that finished at 2am this morning was positive, with significant increases in three pelagic stocks.
The mackerel quota is up 14%, blue whiting up 85% and Atlanto Scandia herring up 104%.
There were also increases in a number of important whitefish species but the KFO says reductions in haddock in the North West and megrim in Celtic Sea are disappointing.
The expected 50% increase in the percentage share of blue whiting was also endorsed by Council. KFO is satisfied that Minister Creed has for the most part delivered.
Minister Michael Creed says he's pleased the quotas ensure that fish stocks in our waters will be managed sustainably.