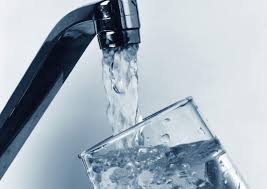 A special Oireachtas Committee will today begin the process of considering how water is to be paid for into the future.
The committee's membership includes Independent Donegal Deputy Thomas Pringle.
It will consider the suggestion from an expert group that most households would NOT have to pay - and that only wasteful homes would face bills of some sort.
Deputy Pringle is opposed to this and says there are already measures to deal with wasting water: