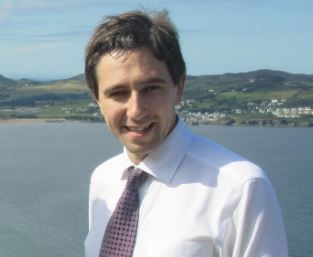 Health Minister Simon Harris has committed to three annual meetings with Donegal Action for Cancer Care.
Minister Harris was visiting Letterkenny University Hospital yesterday to open the Health Academy there and met with DACC and other action groups in the county.
During the meeting concerns were raised at the delay of appointing a key oncologist to the cancer services however it's understood that efforts are being made to appoint a replacement in the New Year.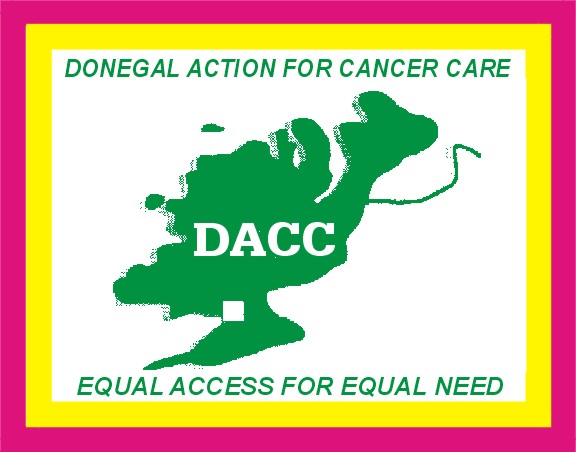 DACC Chairperson Betty Holmes says the meeting was a generally positive one but the main objective now is to keep the pressure on............