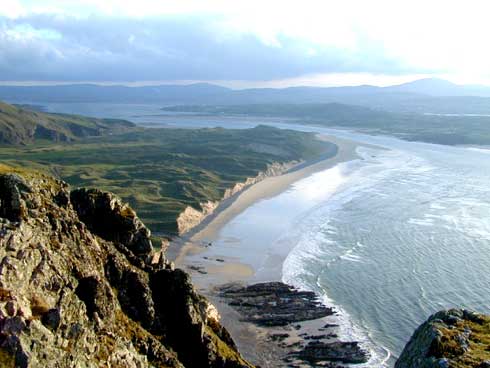 Star Wars and Game of Thrones were huge boosts to tourism in Ireland this year.
The franchises both film in Ireland and their on-screen success has led to more people visiting the country.
Tourism Ireland says 10.5 million people have visited Ireland this year, an 11 per cent increase on last year.
Its CEO Niall Gibbons says he hopes the popularity of the drama productions will continue to attract tourists.