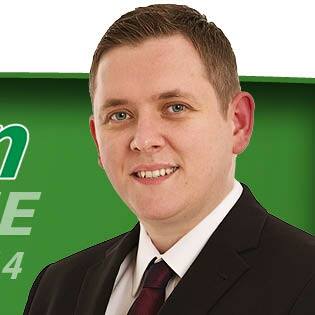 A Donegal County Councillor believes action must be taken to address safety concens on the N15 at Killygordon before a serious collision occurs there.
The call comes in the aftermath of a road traffic collsion in the village on Friday past, the third in a matter of weeks.
Cllr Gary Doherty has written to Donegal County Council and the National Roads Office requesting that they urgently review safety measures there.
He is concerned another road traffic collision is imminent unless something is done........