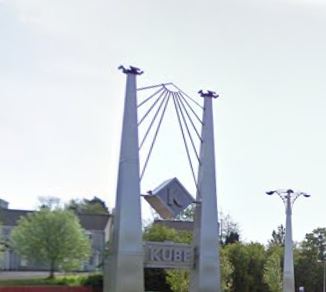 What's been described as a major garda operation is underway in the Thorn Road area of Letterkenny, seemingly centred on The Kube, the premises which was entered and secured by developer Brendan Gildea three weeks ago.
Mr Gildea, accompanied by a number of members of a group called "The Helping Hand Group" entered the building on November 18th and had the locks changed, claiming legal ownership of it.
The building was taken into receivership along with a number of other properties in 2011, but Mr Gildea questions the validity of that process.
There are a number of garda checkpoints in the area of Thorn Road this morning, so far, gardai have not issued any statement.