Another busy Weekend Edition on Saturday with Greg Hughes - you can listen to highlights below. And Don't forget, if you are a mucisian who would like to come on the show or have a story to tell, email greghughes@highlandradio.com.
An Irish missionary nun, originally from Donegal, has been named among this year's recipients of the Presidential Distinguished Service Awards.
Sr Mary Sweeney, a Sister of St Joseph of Cluny and a native of Dungloe, received the award on Thurdsay for her role in coordinating a response to the Ebola epidemic in Sierra Leone.
She spoke to Greg about her career and her Donegal roots:
Michael Torrans has developed the Potting Shed initiative in Dublin. It gathers volunteers together to brainstorming for companies and all for free.
Its a concept he came across in Belfast and told Greg more about it and its potential to be rolled out across Ireland:
This year, why not share your Christmas with a child living on the margins of society, among the poorest children in the world ? - many of whose families have to survive on less than €1 a day.
That's the message from Team Hope's Niall Barry who was urging people to get involved in this year's Shoe Box Appeal:
The Clonmany Agricultural Show will be celebrating its 50th Anniversary - Martin Noone was on the programme looking for old photographs/books memorabilia to display at the Show: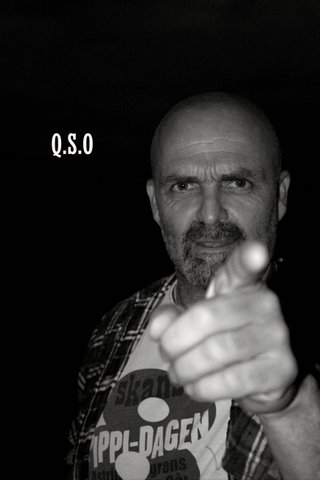 A veteran of the Donegal music scene, having played in bands such as Badlands, The Mystery Shoppers and the legendary Son Of A Preacher Man, Jonathon Smeaton finally made it on to the Weekend Edition.
He had a chat with Greg about his career and performed two live songs including one which is untitled and was still being written just before coming on air - a superb performance: