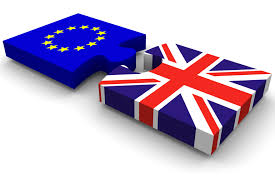 A leading British lawyer is planning a legal case in the Irish courts around the UK leaving the European Union.
Barrister Jolyon Maugham has launched a crowdfunding campaign to raise over 80 thousand euro that's needed to finance the case.
It's understood the barrister is seeking a number of anti-BREXIT MEPs to front the legal action.
Issues around Article 50 - which triggers the Brexit process - are already being considered by Britain's Supreme Court.
Mr Maugham wants the Irish courts to rule on whether Article 50 can be revoked - if the UK's Brexit deal isn't good enough: