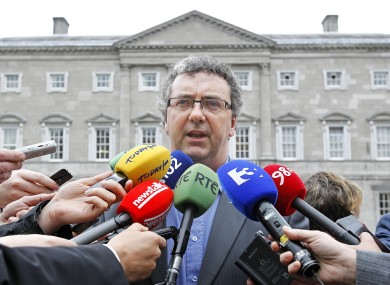 Deputy Thomas Pringle has criticised the Government's failure to ratify the UN Convention which would see the passing of legislation protecting the rights of people with disabilities.
During Leaders' Questions in Dail, Deputy Pringle read out an excerpt of a letter written to the Taoiseach over 6 months ago by local Donegal disability activist Frank Larkin.
He outlined his personal experience as a person with a disability personally affected by the failure of Ireland to ratify the UN Convention.
Deputy Pringle is called on Enda Kenny to commit to a specific date to Ratify the Convention but to no avail: