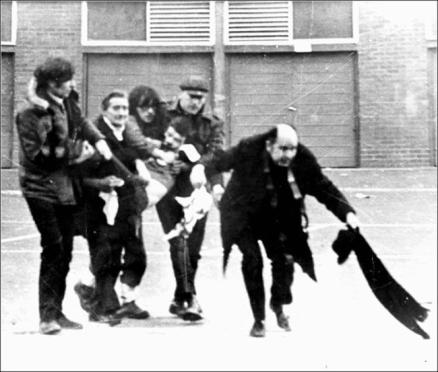 Reports investigating former soldiers involved with Bloody Sunday have been sent to prosecutors.
A murder probe into the deaths of 14 civil rights demonstrators shot in Derry 44 years ago- was triggered after a public inquiry found their killings were unjustified.
An investigation was launched in 2012 after a UK government commissioned inquiry found none of the victims posed a threat when they were killed.
John Kelly's brother Michael was killed in 1972 and says progress is being made: