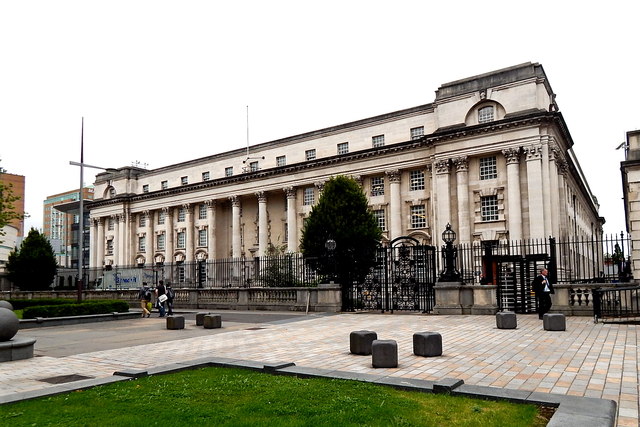 A Donegal man who was ordered to pay a woman compensation of €21,000 over childhood sexual abuse has been declared bankrupt by his victim.
At the High Court, Ms Justice Caroline Costello made an order declaring the assailant, originally from Co Derry but now living in Donegal, bankrupt.
He had failed to pay compensation awarded by the High Court in Northern Ireland, and legal costs of €43,000 incurred by his victim.
Today The Irish Times has reported that a man found guilty of childhood sexual abuse and ordered to pay compensation to his victim has been declared bankrupt.
The man originally from Derry but now residing in Donegal will relinquish all of his assets whether in Northern Ireland or elsewhere to be sold to pay off all of his debts.
A judgment order was made against him in the High Court in Belfast in 2012, when he failed to pay the compensation.
An order to allow enforcement of a foreign judgment was then applied for and granted by Master of the High Court in Dublin, in 2014.
Last October, the woman brought a bankruptcy summons, calling on her assailant to pay. When he did not, the court declared him bankrupt.