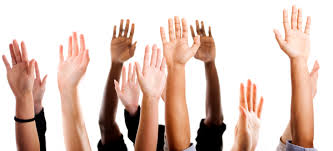 Sligo has received the title of European Capital of Volunteering today in London
Independent MEP, Marian Harkin along with representatives of Sligo County Council and Sligo Volunteer Centre are attending the handing over of the title at London's City Hall.
Sligo follows Barcelona, Lisbon and London, the current European Capital of Volunteering.
MEP Marian Harking says this is a proud moment for her and Sligo which represents the culmination of her initiative which saw the creation of the European Year of Volunteering in 2011...