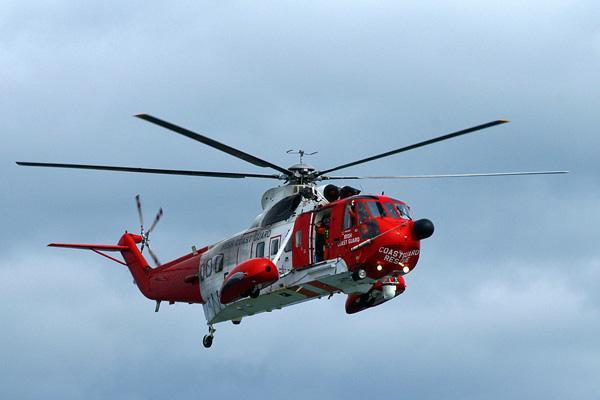 A major search operation was launched earlier today for an elderly man who is suspected missing for nearly a month.
The 73 year old from Oughterlinn near Rathmullen hasn't been seen for 3-4 weeks.
The alarm was raised by a neighbour and a search by Mountain rescue, Mulroy Coastguard and the Sligo 118 helicopter was conducted until nightfall.
An abandoned bicycle was located near his house earlier however it's not yet known if it belongs to the missing man.
Gardai have launched an investigation and anyone with information has been asked to contact them.