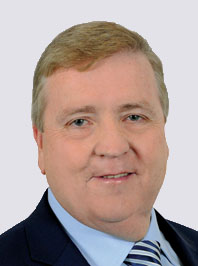 Employment Minister Pat Breen is in Donegal today to meet with managenment and clients at the Local Enterprise Office, which replaced the County Enterprise two years ago.
That was part of a shake up which the government says was intended to bring local councils to the fore of local development.
Speaking to Highland Radio News this morning, Minister Breen said the Local Enterprise Office in Donegal has been one of the more successful ones............