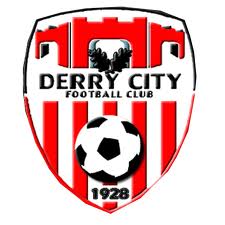 Celtic Park has been officially ruled out as a venue for Derry City to play their home games next season, the Derry News reports today.
For approval to be given the matter would have to come before the Derry GAA Congress on December 12th, but no club has submitted a motion on the matter.
Maginn Park in Buncrana now looks certain to be the venue for Derry City's home games in 2017.
It is expected that works to upgrade the ground, including the installment of some seats from the Brandywell, will begin shortly.