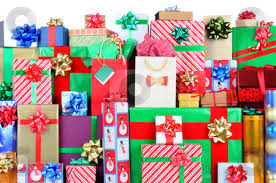 One in four of Irish people are planning to leave the state to do their Christmas shopping.
That's a 300 per cent increase on last year.
A survey of 9 thousand members of motoring group the AA, found that 12 per cent were planning a trip to the north - while a further 5 per cent were heading to other parts of the UK.
The AA says the weakness of Sterling could account for the figures.
Meanwhile, New York was the pre-Christmas destination for one per cent of those surveyed.