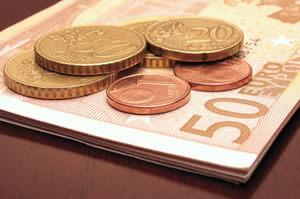 TDs will be asked to vote on restoring a weekly payment for people who are too old to work, but too young to claim a pension.
Sinn Féin is to table a Dáil motion calling for the return of the State Transitory Pension.
The payment was previously given to people who were forced to retire at 65, but who could not access the full State pension until they turned 66.
Spokesman Johnny Brady says that in an ideal world, the state pension could be paid as soon as people retire: