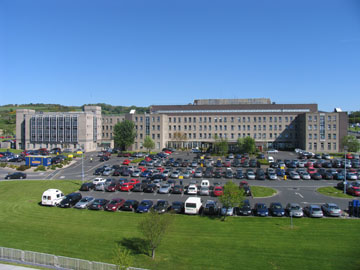 Figures published this morning by the organisation show there were 481 patients waiting on Emergency Department trolleys or overflow areas of wards at some point during November. That compares to 184 in November last year. The next highest figure was 308, recorded in 2006.
Over the course of the first 11 months of the year, there were 1,700 patients awaiting admission at somwe point, that's down from 2,708 last year and 2,696 in 2014.
Nationally, there were 86,000 patients awaiting beds at some point between January and November, a 1% reduction on the previous year.