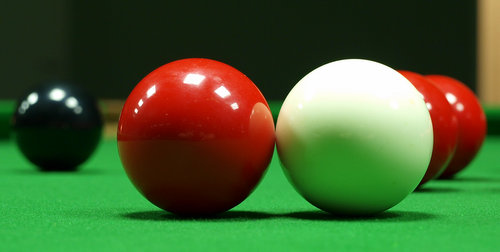 The latest round of fixtures in the North West Snooker League seen double wins for Simon Cooke, Gareth Kirwan and Johnny Connors.
There was some brilliant breaks during week 6, Johnny Connors had a 109 against Simon Cooke, and Aidan Devenney had 116 against Sean Devenney missing the pink.
Gareth Kirwin leads the way with a great 121 clearance against Shea Moore.
In the overall league standings Simon Cooke still holds top spot.
North West Snooker League Results – Week 6
Fixture 11
0 Roy Duffy v Gareth Kirwin 3
3 Simon Cooke v Jack McGranaghan 0...
3 Johnny Connors v Noel McMenamin 0
0 - Paul Thomas v Sean McVeigh – 3
3 Aidan Devenney v Aman Goel 0
Fixture 12
3 Gareth Kirwin v Jack McGranaghan 0
0 Noel McMenamin v Simon Cooke 3
1 Shaun Bonner v Johnny Connors 3
1- Gavin Gallagher v Steven Heaney - 3
1 Aidan Devenney v Sean Devenney 3