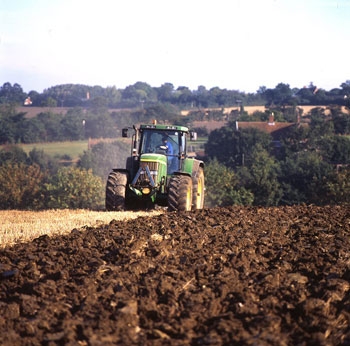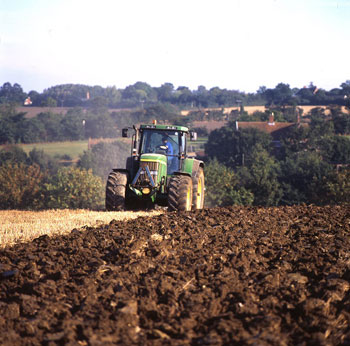 The Government has been criticised over its decision to rule out crisis funding for tillage farmers.
The issue was raised in the Dail by Donegal Deputy Charlie McConalogue with Minister Michael Creed, with the Minister defending the government's response to the crisis.
That's a stance described by Deputy Mc Conalogue, the Fianna Fail agriculture spokesperson as "extraordinary"
It has been claimed that the North West region has been worst effected this year in terms of failed crops and poor land due to adverse weather.
Deputy McConalogue says the decision leaves farmers in a desperate situation: