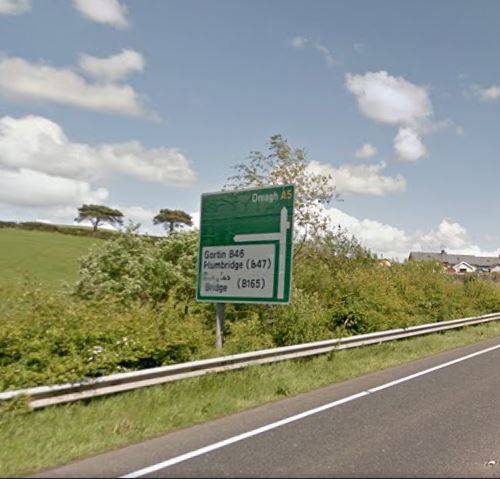 A Donegal County Councillor has welcomed a judge's dismissal of a second legal challenge to halt the construction of the A5 Derry to Dublin dual carriageway.
A group known as The Alternative A5 Alliance argued that an on-going public inquiry into the need for the scheme was flawed however the High Court in Belfast has this week dismissed those claims.
Work on the new dual carriageway is due to get underway next year.
Cllr. Jack Murray says this is critical to Donegal and this decision means work can finally go ahead: