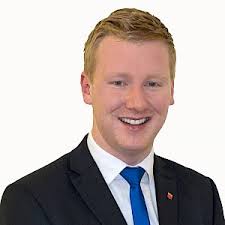 It's emerged that during the first week of the annual Christmas drink Driving campaign in the North, 72 people have been arrested for suspected drink driving.
West Tyrone MLA Daniel McCrossan says he's shocked by the early statistics, and is calling for more "Designated Driver" schemes, whereby people driving are given free soft drinks in bars and restaurants.
Mr Crossan was given the figures at a Policing Board meeting in Belfast last evening.
He says it is a serious issue.............