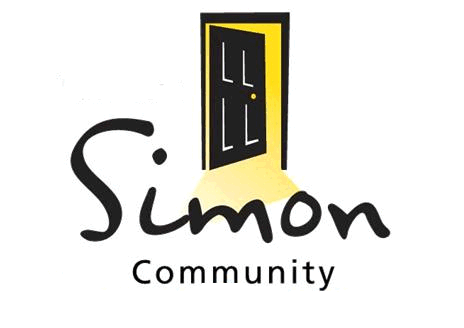 The average rent across all Residential Tenancies Board properties in Donegal was €487 between July and September, up €13 when compared to the previous three months and up €30 compared to Quarter Three in 2015.
The data, published this morning by the RTB is based on the actual rents paid by new tenants.
Meanwhile, it's likely a Sinn Fein bill on rent certainty will be voted down tonight, with Fianna Fail set to support the government by voting against, even though a number of the party's TDs support the bill's provisions.
The Simon Communities are calling for reforms to improve the rights of tenants.
Spokesperson Niamh Randall says allowing people keep their homes must be a priority...........