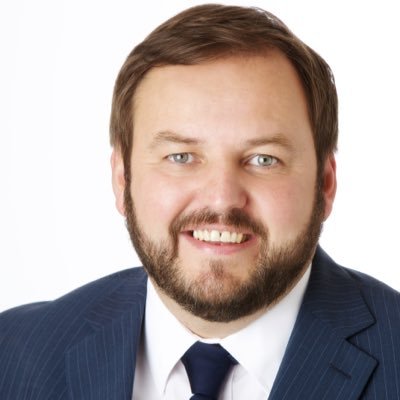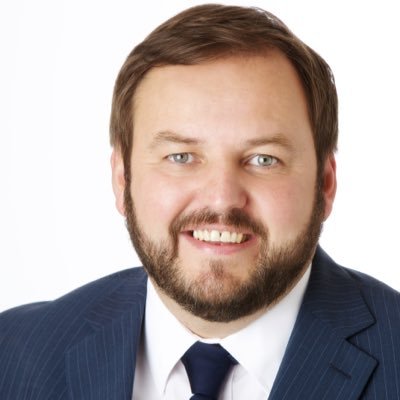 It's been claimed that Donegal farmers are only receiving half of what they should be under the Areas of Natural Constraint Scheme.
The payment was originally aimed at disadvantaged farmers in Donegal and the West of Ireland however the geographical area has been widened in recent years.
It is now thought that because of this, ANC payments have been have been sparse with some farmers who need it most need losing out.
Senator Padraig MacLochlainn is calling for the scheme to be reformed as a matter of urgency..........