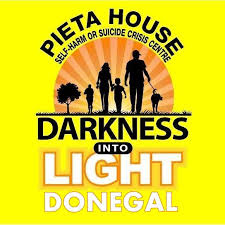 It's anticipated that the Pieta House facility in Letterkenny will be open by April next year, the 11th across the country.
Last week, officials from Pieta House visited Letterkenny amd met with the Action for Hope group which is working on the project on the ground.
It's co-ordinator Danny Devlin says a premises has been identified, and negotiations to secure a lease are at an advanced stage.............