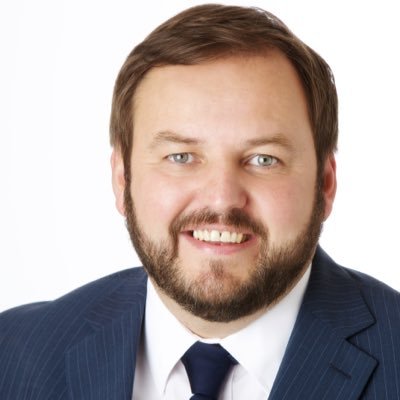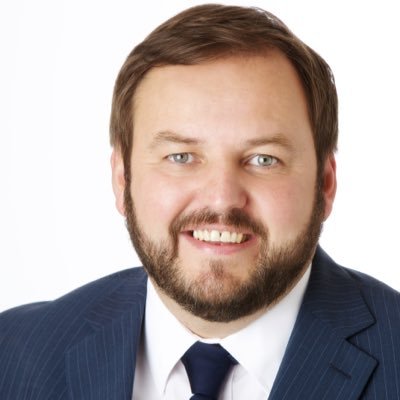 Tomorrow Senator Pádraig Mac Lochlainn will call for a response on the issue of the ownership of Lough Foyle, situated between Derry and Donegal.
Brexit has reignited the row over the ownership of Lough Foyle with Northern Ireland Secretary of State, James Brokenshire reasserting London's claim that the 'whole of Lough Foyle is within the UK.'
Senator Mac Lochlainn tomorrow is calling on the need for the Minister for Foreign Affairs and Trade, Charlie Flanagan to outline the Governments response to the claim and to clarify why previous negotiations over this territorial dispute have not led to a resolution.
He said it is important to understand why negotiations have been dragging on ...