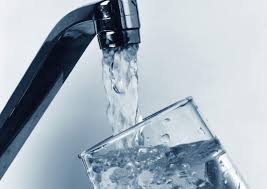 The Government may introduce a water tax to pay for services and remove charges from the majority of households.
An expert commission report into water is to be published tomorrow - it's understood it says charges should only be imposed on households who waste water.
Social Protection Minister Leo Varadkar says all parties will have to decide what to do.........
Independent Deputy Thomas Pringle has been an opponent of water charges since they were first mooted.
He will sit on the committee established to assess the commission's recommendations.
Deputy Pringle told Highland Radio News he remains opposed.....