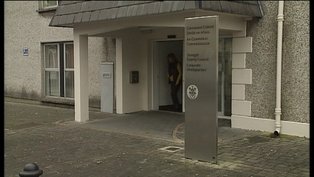 Donegal County Council has unanimously expressed no confidence in the HSE.
The unprecedented declaration came on foot of a motion from Cllr Michael Mc Bride, who says every member of council hears regular complaints and concerns about the difficulty of accessing health services. The overcrowding crisis at Letterkenny University Hospital was also highlighted, with 16 patients awaiting admission this morning, one less than yesterday.
The motion will now be passed on to other councils across the country, with Cllr Mc Bride saying if all councils in the state support it, the government will have to take notice.........