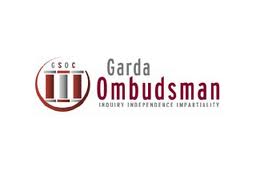 The Garda Siochana Ombudsman Copmmission is to investigate a collision involving a marked Garda patrol car on the main Letterkennt to Derry Road last night.
Gardai have confirmed that at 10.05 last night at Carrownamaddy, Burt the car was involved in a collision with an indepenent third party vehicle.
Four people were brought to hospital for treatment, two gardai and two people in the other vehicle.
Gardai say the patrol car was involved in an active investigation at the time, but no further details have been revealed.