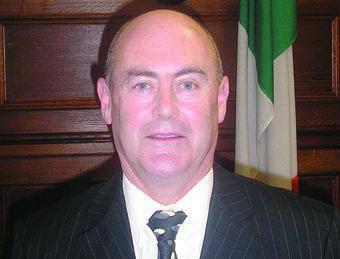 A Donegal Councillor says waste operators should be asked to outline their prices as part of the licensing process.
Cllr Patrick Mc Gowan was speaking ahead of today's council meeting during which he'll move a motion calling for discussion about the pay by weight system which is due to be introduced.
The system was to have been introduced last July, but was put on hold amid claims that high standing charges would penalise people who have traditionally been committed to recycling under the tag system.
Cllr Patrick Mc Gowan says pay by weight is due to be reintroduced, and there must be proper discussion before that happens...