If you are an artist in the Northwest and would like to perform on the Weekend Edition in the future, you can email greghughes@highlandradio.com .  If you or someone you know has an interesting story to tell, you can also make contact by email.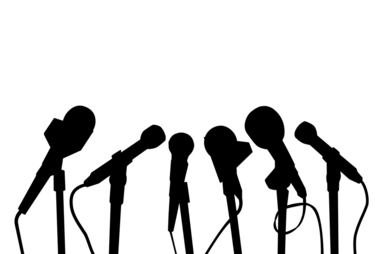 This week, our live music on Saturday came from the super talented Niamh Corrigan who is a 16 years of age and us currently studying for GCSEs at st Marys grammar school Magherafelt.
She picked up the guitar only a few years ago inspired by Ed Sheeran - the singer songwriter joined Greg to tell her story so far and performed to original songs live!
Teacher Clare Ward Claydon from Milford currently working in Kings College, Canterbury decided to travel to the port of Athens when she seen the the image of 3 year old Syrian boy Alain Kurdi washed up on the beach at Lesbos.
She felt compelled to do something productive and joined Greg to talk about her story: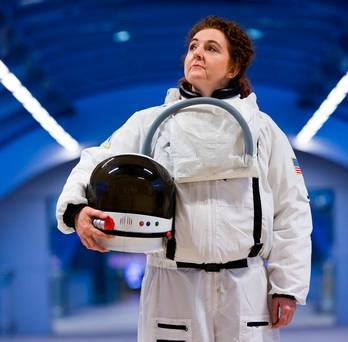 Dundalk woman Scientest Dr. Niamh Shaw joined Greg to discuss her role in a simulated 'Mission to Mars' in Utah.
Niamh Says we need to nurture wonder of space and spoke of our fascination with traveling to Mars: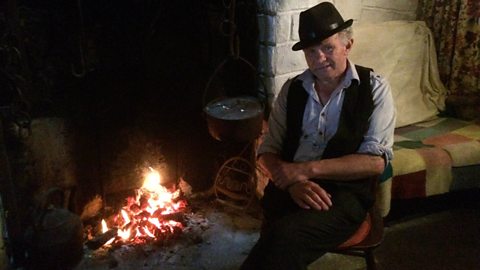 Patrick Montague is Tyrone has written a book of poems entitled verse and vision 'beneath the Hat' - he joined Greg to tell how the book was born from a freak workplace accident in the 1990's