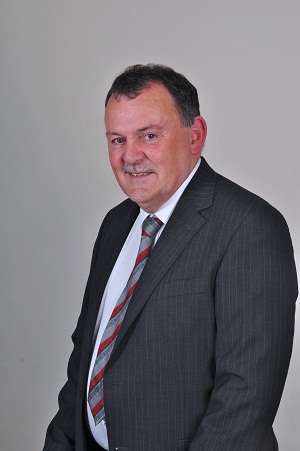 Derry City and Strabane District Council has passed a motion calling for voting rights in the Irish Presidential elections to be extended to all Irish citizens, regardless of where they live.
A similar motion was passed by the Mid Ulster Council last week, and the extension of the vote was also recommended at the latest meeting of the Constitutional Convention in Dublin.
The Derry and Strabane motion was moved by Cllr Maoliosa Mc Hugh.
He says as an Irish citizen born on the island of Ireland, he believes Uachtarain na hEireann is as much his president as anyone else's, and that should be acted on by the Irish government.........