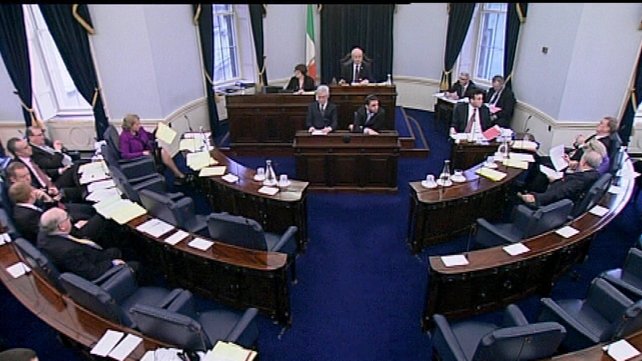 The number of people awaiting admission to Letterkenny University Hospital this morning fell to 13, eight of them on Emergency Department trolleys.
Nationally, there were over 420 people without beds at hospitals across the country.
Meanwhile, the Seanad has been told that the overcrowding crisis has been caused by chronic underfunding, and that pattern will continue if last month's budget is not revised.
Speaking on the Order of Business, Senator Padraig Mac Lochlainn called on Minister Simon Harris to attend a debate in the Seanad at which the question of Health Service budgets can be explored with a view towards finding long term solutions........