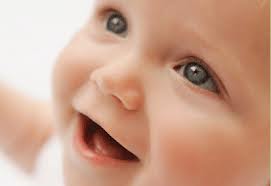 Two new vaccines are being made available to babies born after the first of October this year, with the first being administered next week.
The new vaccines are intended to immunise children against  and Men B, and are additional to vaccines which are already given.
On today's Shaun Doherty Show, Donegal based Public Health Specialist Dr Anthony Breslin outlined what the new vaccines entail...